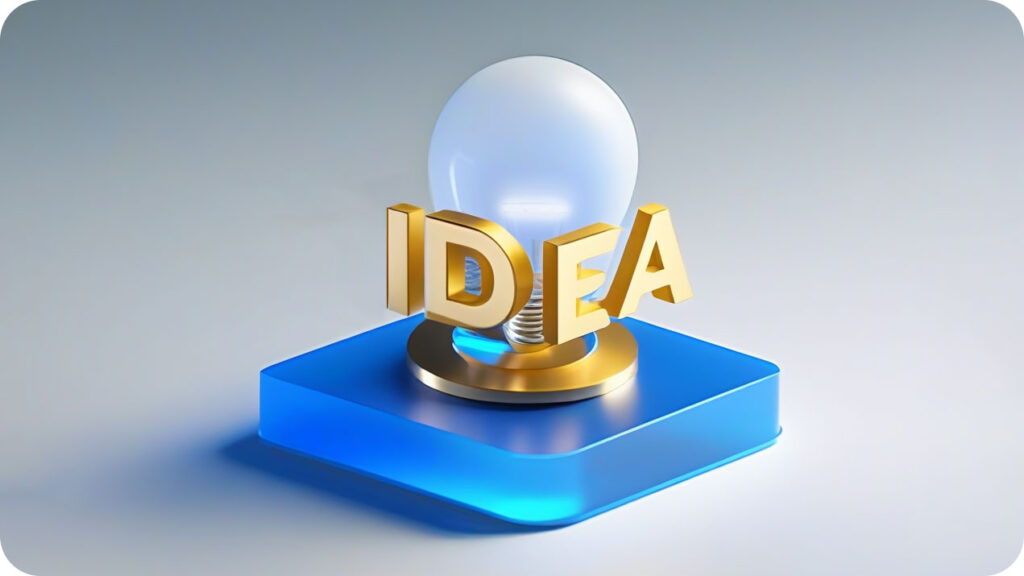 Our Process: The I.D.E.A. Philosophy
At Lavigne Labs, our I.D.E.A.—Innovate, Design, Engineer, Achieve—philosophy is the heartbeat of our process. This mantra guides us from the first spark of innovation to the final stages of product realization, assuring success that you can feel and see.
Detailed Steps for Product Development
Product Conceptualization: Turning ideas into action plans.
Design Innovation: Crafting designs that captivate and function.
Engineering and Development: Bridging design with durable, efficient reality.
Prototyping and Iteration: Refining products through meticulous testing.
Production Transition: Scaling prototypes to mass production smoothly.
Quality Assurance and Testing: Ensuring your product stands up to market demands.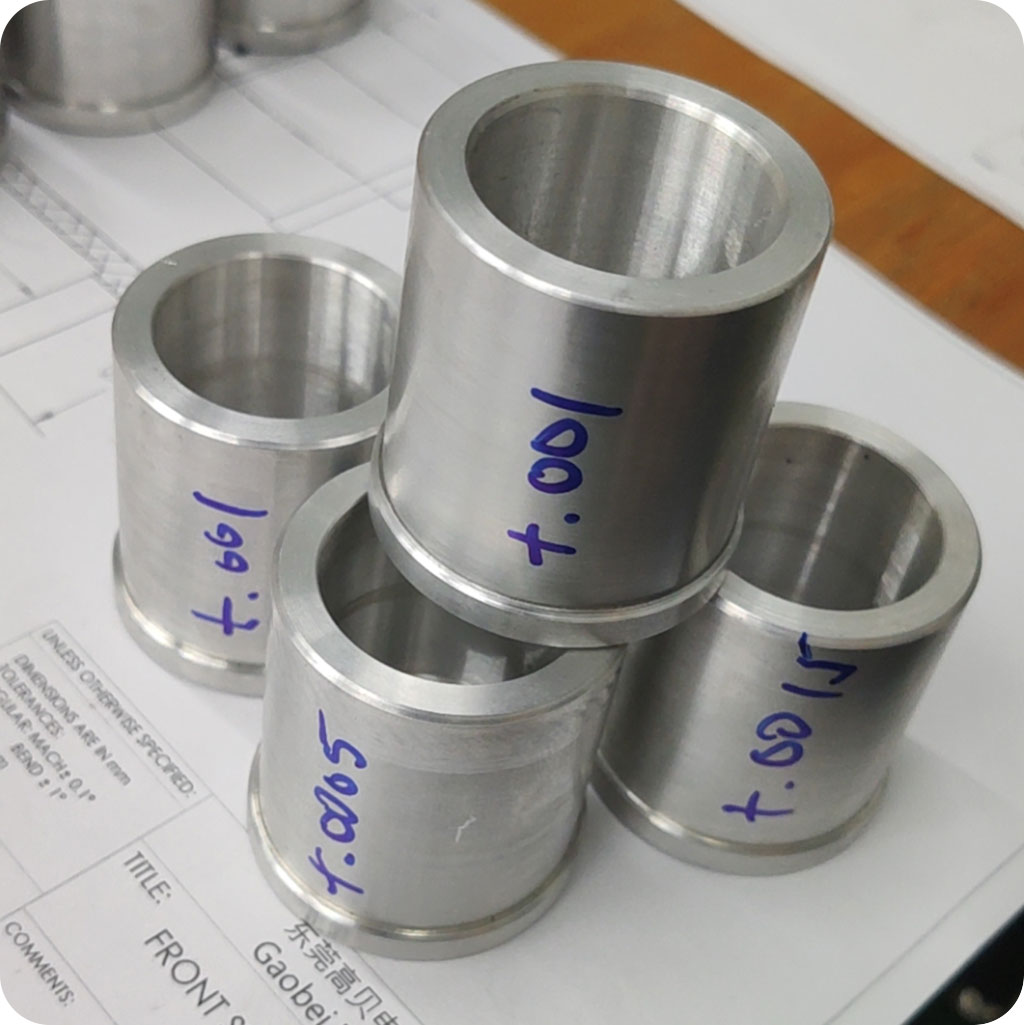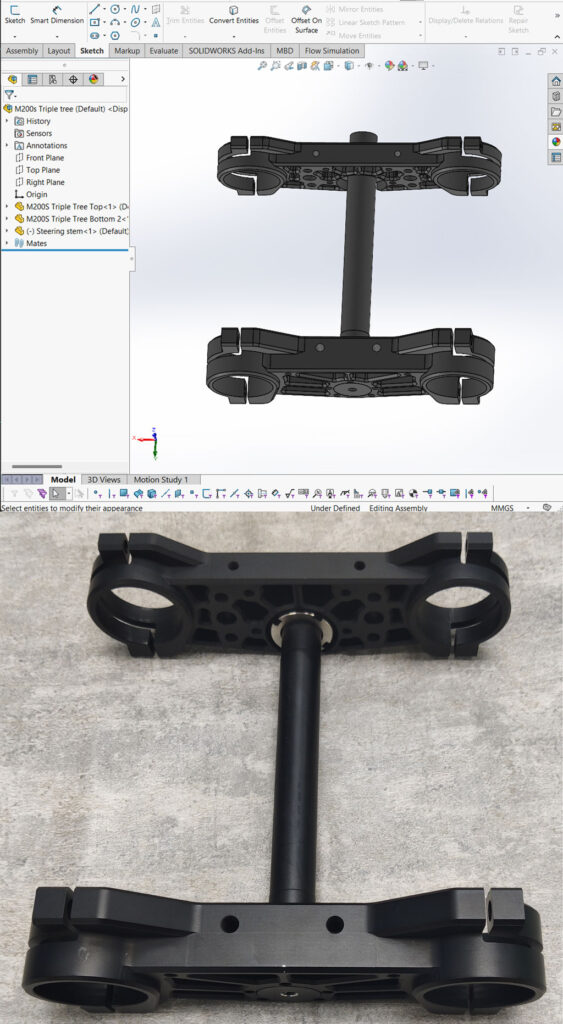 Unleash Potential, Realize Dreams
Beyond the horizon, there's a tangible success story waiting for you. Discuss your project's potential with us and let's craft your path to market dominance.
Product Conceptualization & Feasibility Studies
Innovative Design & 3D Modeling
Advanced Engineering Solutions
Rapid Prototyping & Material Selection
Product/Prototype Photography
Production Management & Quality Control
Supply Chain Optimization
Project Management from A-Z
Production Tooling and Mold Creation
Product Lifecycle Management
Assistance with Local Chinese Manufacturing Relations
Our diverse range of services ensures that we exceed your expectations at every turn of the product development cycle.
Comprehensive Services at Your Fingertips