COMPLETE PRODUCT DEVELOPMENT SOLUTIONS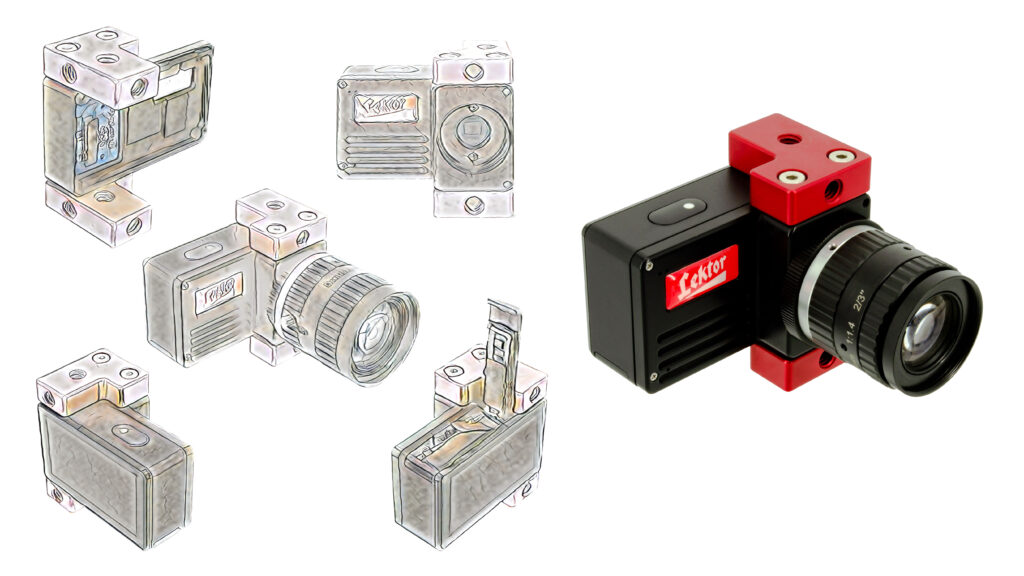 Welcome to Lavigne Labs
Where innovation meets expertise – Lavigne Labs is a hub of creative minds dedicated to transforming your visionary ideas into successful products. We're not just a company; we're your collaborative partner in the exciting journey from initial concept to market triumph.
Tailoring for Innovators: Specifically serving startups, small enterprises, and visionary inventors.
Transforming Ideas: We turn groundbreaking concepts into market-ready solutions.
Maximizing Efficiency: Harnessing Shenzhen's manufacturing power ensures our products are cost-effective and high-quality.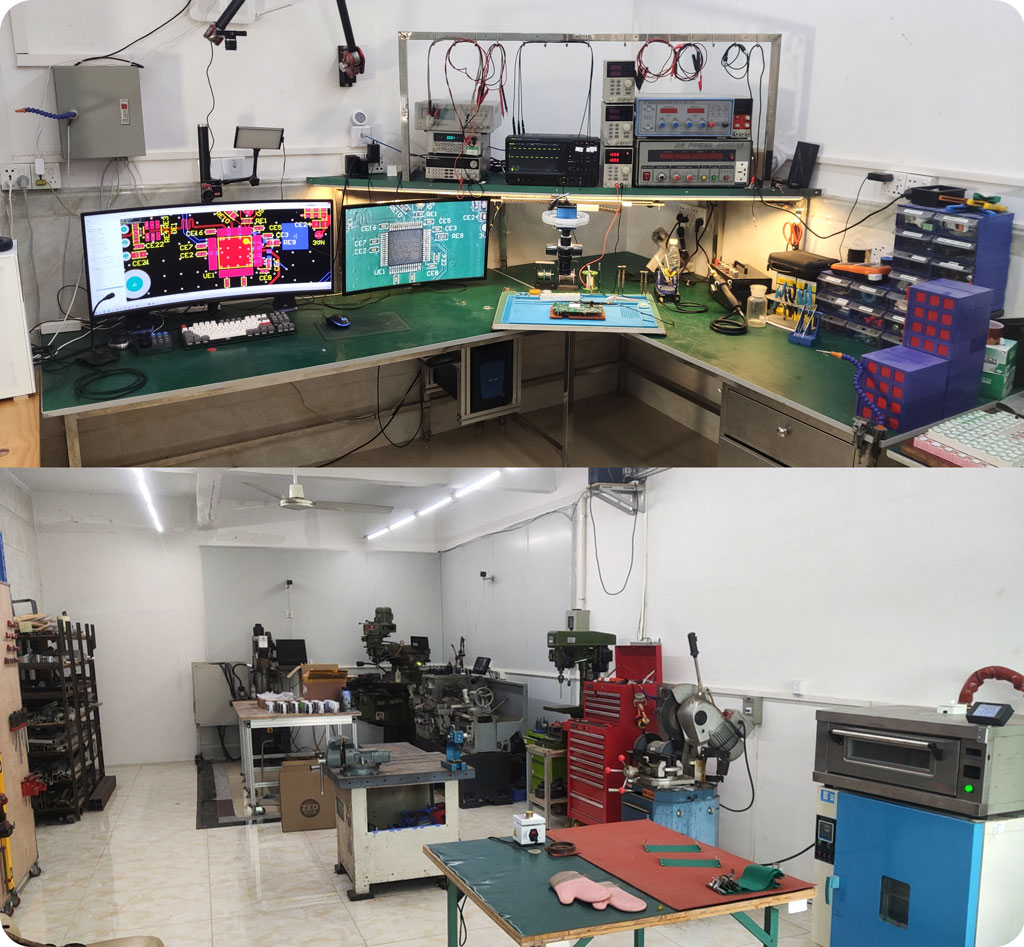 Why Choose Lavigne Labs?
Dynamic Team for Every Project: We believe in assembling the perfect team tailored to the unique requirements of each project.
Selective Expertise: Prioritizing clients for a deep, tailored approach.
Comprehensive Solutions: We strategize, innovate, and collaborate, turning concepts into successful products.
Custom Solutions for Modern Innovators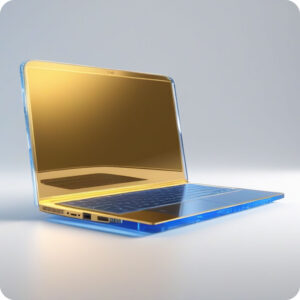 Startups: Your Direct Path to Market
We Understand Startup Challenges: Adapting quickly in competitive markets.
We Offer Comprehensive Support: Guiding you from concept to production.
Our Commitment:

Hands-on approach to align with your vision.
Crafting agile solutions for the ever-changing startup ecosystem.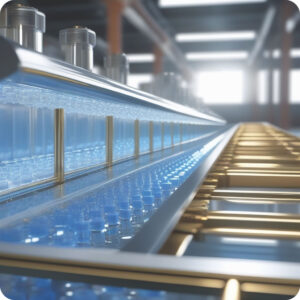 Empowering Small Manufacturers
Harnessing China's Manufacturing Clout: We're your strategic partner in elevating production processes.
Custom Design Services: Increase efficiency and cut costs without compromising quality.
Advanced Manufacturing Tech: Streamline your operations with our expertise in the latest technologies and lean manufacturing principles.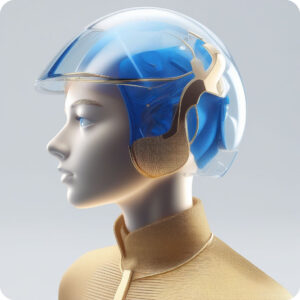 Inventors: From Concept to Market
Elevating Innovations: At Lavigne Labs, we turn unique concepts into market-ready successes.
Engineering Excellence: Our advanced engineering ensures your design is as functional as it is impeccable.
Strategic Market Entry: We craft tailored go-to-market strategies that respect and amplify your creative vision.
What We Do
Product Conceptualization:
Transform ideas into detailed plans
Deeply understand and blueprint your vision
Prepare a solid foundation for the product journey
Unique Designing:
Focus on brand identity and user experience
Craft visually compelling and meaningful designs
Blend form, function, and aesthetics for your audience
Engineering Solutions:
Ensure design integrity in functionality
Utilize innovative engineering for custom needs
Build robust and market-ready solutions
Prototyping Excellence:
Create high-fidelity prototypes for real-world testing
Refine, test, and perfect every product detail
Prepare confidently for production with thorough vetting
Collaborative Manufacturing:
Navigate production with Shenzhen's resources
Ensure seamless design-to-manufacture transitions
Prioritize quality and efficiency in manufacturing